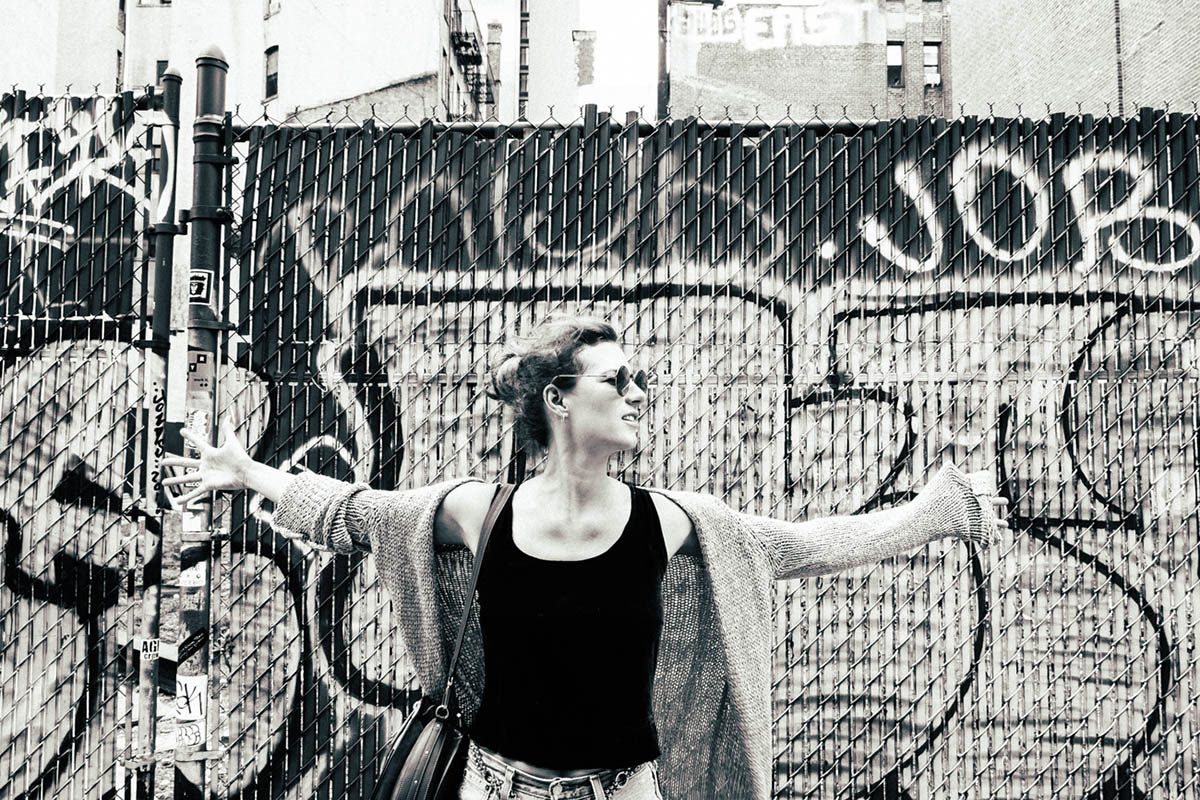 About Esther
Esther Sophia grew up in Vienna, Austria where she was involved in the arts from an early age on.
Right after school she worked for PULS TV, gaining experience in front and behind the camera, refined her skills at the Actors Space Berlin, until she moved to NYC in 2013 where she obtained her Master of Fine Arts at the Actors Studio Drama School.
During her 5 year stay in NYC she worked as an actress and performer for the 'Box Collective', appeared in numerous Off-Broadway plays and acted in various independent film productions. She will be performing in theater at the Fringe Festival in Edinburgh. She has just relocated to Europe and is excited to finally also dive more into TV and film.
Esther Sophia wuchs in Wien, in einer künstlerischen Gemeinschaft auf, wo sie schon früh zu schauspielern begann. Sie hat als Videojournalistin bei Puls 4 gearbeitet und im Actors Space Berlin ihre schauspielerischen Fähigkeiten vertieft.
2013 zog sie nach New York und erlangte ihren Master of Fine Arts (MFA) an der Actors Studio Drama School. In NYC wurde sie Ensemble Mitglied des Box Collectives. Sie hat in einigen Stücken Off Broadway, als auch in Independent Filmproduktionen und Filmpiloten gespielt. Sie wird diesen Sommer auf dem Fringe Festival in Edinburgh Theater spielen. Esther ist vor kurzem zurück nach Europa übersiedelt und freut sich sehr, sich hier nun auch mehr auf TV und Film zu konzentrieren.
OOOM Story:
America is considered to be the land of opportunity. But how difficult is it for a young actor to break into the acting industry in the USA? Austrian actress Esther-Sophia Artner has lived in New York for the past four and a half years.
The full interview you can find on: www.ooom.com
To keep up with the news
FOLLOW ME ON INSTAGRAM